Current Fundraisers
CBCA Apparel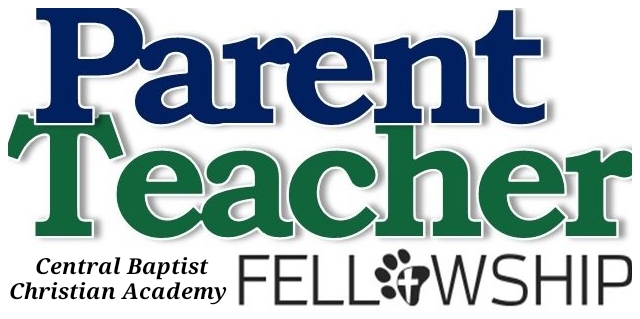 CBCA Fall 2022 Embroidered Apparel
on sale NOW until November 16th.
Order forms in the school office. Order forms due to the school by November 16th.
Cash or Checks made out to Central Baptist Christian Academy are accepted.
Valentine's Day Chocolate Chip Cookie Bouquets
The Senior Class is selling Cookie Bouquets for Valentine's Day.
They will be chocolate chip

$6 for six cookies; $10 for 12 cookies

Order form & money due Thursday, February 10th

Delivered Thursday, Feb. 14th
Thanks for your support.
Click HERE for an order form