Athletics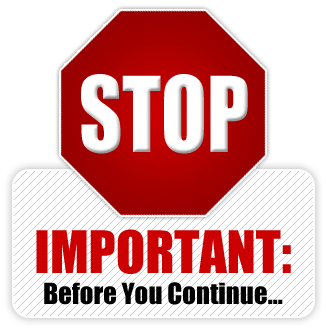 Before any student can participate in any sport, before they can PRACTICE - they must have the HEALTH CERTIFICATE / APPRAISAL FORM filled out by a physician and turned into the school office.
Print out the form HERE or pick one up in the office,
This form is good all year long for all CBCA sports. If your student is just playing one sport or all three, this form will need to be in the office before they can practice.
CBCA Athletic Eligibility Policy
A student must maintain an overall average of 75% or higher in all subjects
One grade below 70% is allowed, but must be an average of 65% or higher
Students failing more than 1 subject or whose overall average is below a 75% will be placed on academic probation
Academic Probation
Should a student be placed on academic probation, he or she will still be required to practice but may NOT participate in scrimmage or game
He or she IS REQUIRED to attend home games and be present on the team bench
He or she WILL NOT be allowed to travel to away contests
Academic probation will begin the Monday following the report of the grade, and continue until the following Monday - at which time, a recheck will be made
Students who have raised their overall average to 75% or better after the first week of academic probation will be allowed to participate in scrimmages and games both home and away
Students remaining in academic probation will be given one more week
Students remaining ineligible after this second week of grace will be removed from the team