Basketball
CBCA Summer Basketball Camp is happening this year!
Click on the link HERE to register.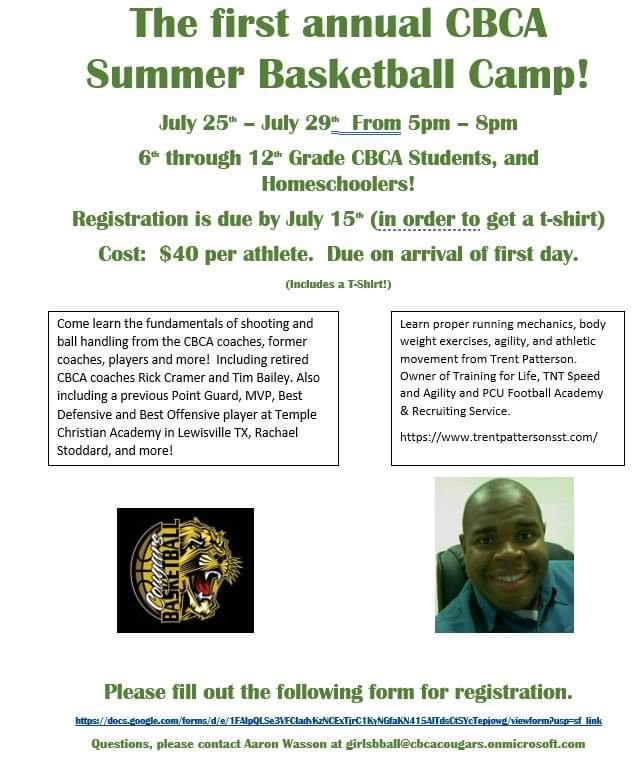 It was a great basketball season.
We had young teams, but progressed throughout the season.
Boy's Team Accomplishments:
NYPENN Sportsmanship Award; Placed 4th in the league; 4-5 record; Senior Mike Ormsby was the Most Outstanding Player of the All-Star game, and also a NYPENN All-Star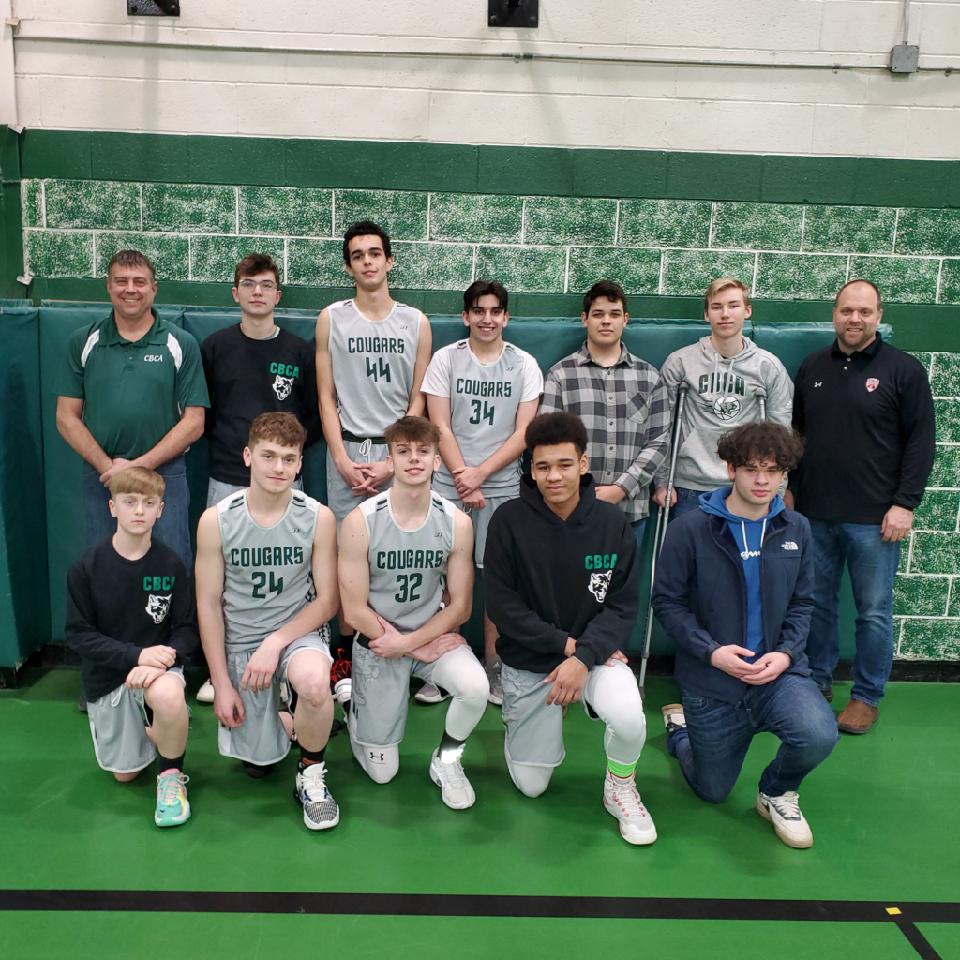 Girl's Team Accomplishments:
The girls placed 5th in the league this year.