Picture Day
From Lifetouch - Our Photographers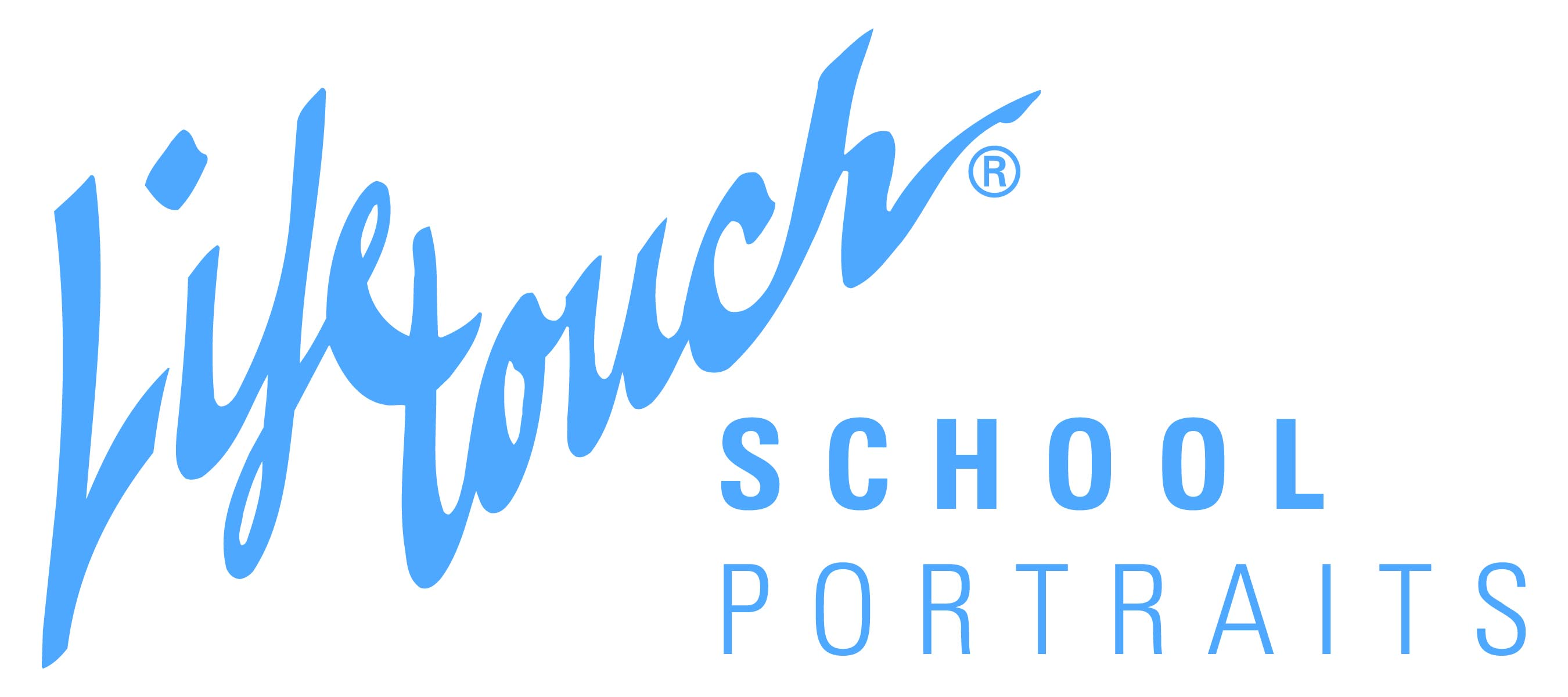 Picture Day was Tuesday, Sept. 18th
You can still order pictures
Ordering ONLINE:
Log in with your Picture Day ID and access code - WL018006Y0 (also located in your picture package)
After Picture Day:
*Need to order more pictues - you can do so online at the link above
*Don't like the picture - Retake day is scheduled for October 30th. You will get the same package, but you will get the picture taken on retake day. YOU WILL HAVE TO USE THE RETAKE PICTURE - you do not get to choose between the orignial picture and the retake one.
*Take the Lifetouch Survey:
Parent/Guardian, how was this year's school picture experience? Take survey.