Picture Day
From Lifetouch - Our Photographers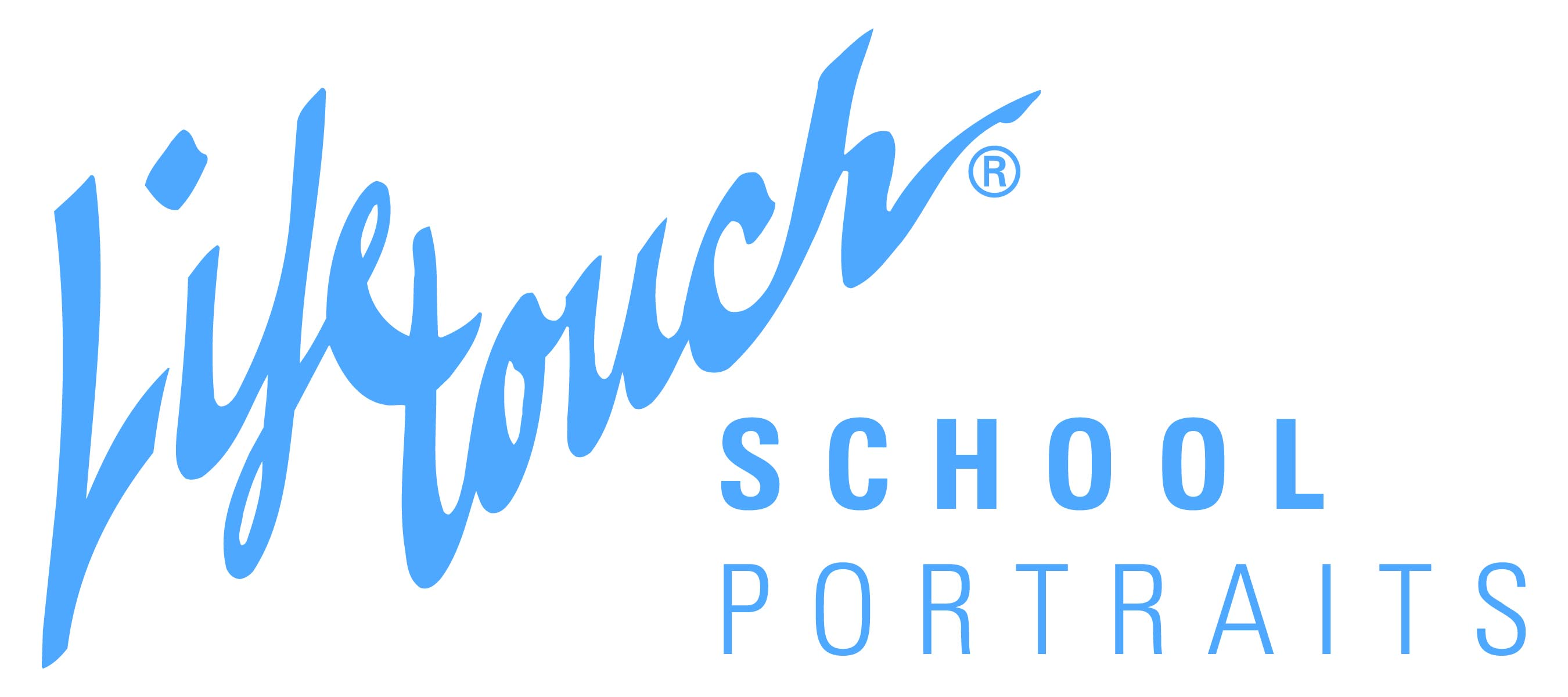 Coming WEDNESDAY, SEPTEMBER 20th!
You can order one of two ways:
1. Use the order form that went home - make sure it comes to school on the 21st with your child, with payment. This will be given to the photographer.
2. Order online at the link below. Enter our school code, your child's name and order away. You'll need to bring NOTHING to the photographer that day - it's already done!
Ordering ONLINE:
Log in with your Picture Day ID and access code - WL016033Y0 (also located in your picture package)
After Picture Day:
*Need to order more pictues - you can do so online at the link above
*Don't like the picture - Retake day is scheduled for October 26th. You will get the same package, but you will get the picture taken on retake day. YOU WILL HAVE TO USE THE RETAKE PICTURE - you do not get to choose between the orignial picture and the retake one.
*Take the Lifetouch Survey:
Parent/Guardian, how was this year's school picture experience? Take survey.