Lunch

Miss Patty Gaiser is our outstanding "Lunch Lady".
Hi my name is Miss Patty and I am the Kitchen Coordinator. I have several Moms
that volunteer in the kitchen during the school year. I am very thankful for those
Moms that help me each day. There is one day that is open if you feel that you
would also like to serve. Please call the office. The kitchen staff is looking
forward to serving each of the students this year.
This 2020-2021 School year we will have NO lunch from the kitchen on MONDAYS.
We will have lunch from the kitchen on TUESDAYS - FRIDAYS, with Fridays being PIZZA.
On Fridays, the senior class sells pizza. All proceeds from the Friday pizza sales go towards the seniors and their senior trip.
The proceeds from the Hot Lunch Program go towards the PTF and help to fund the various projects that are done around the school.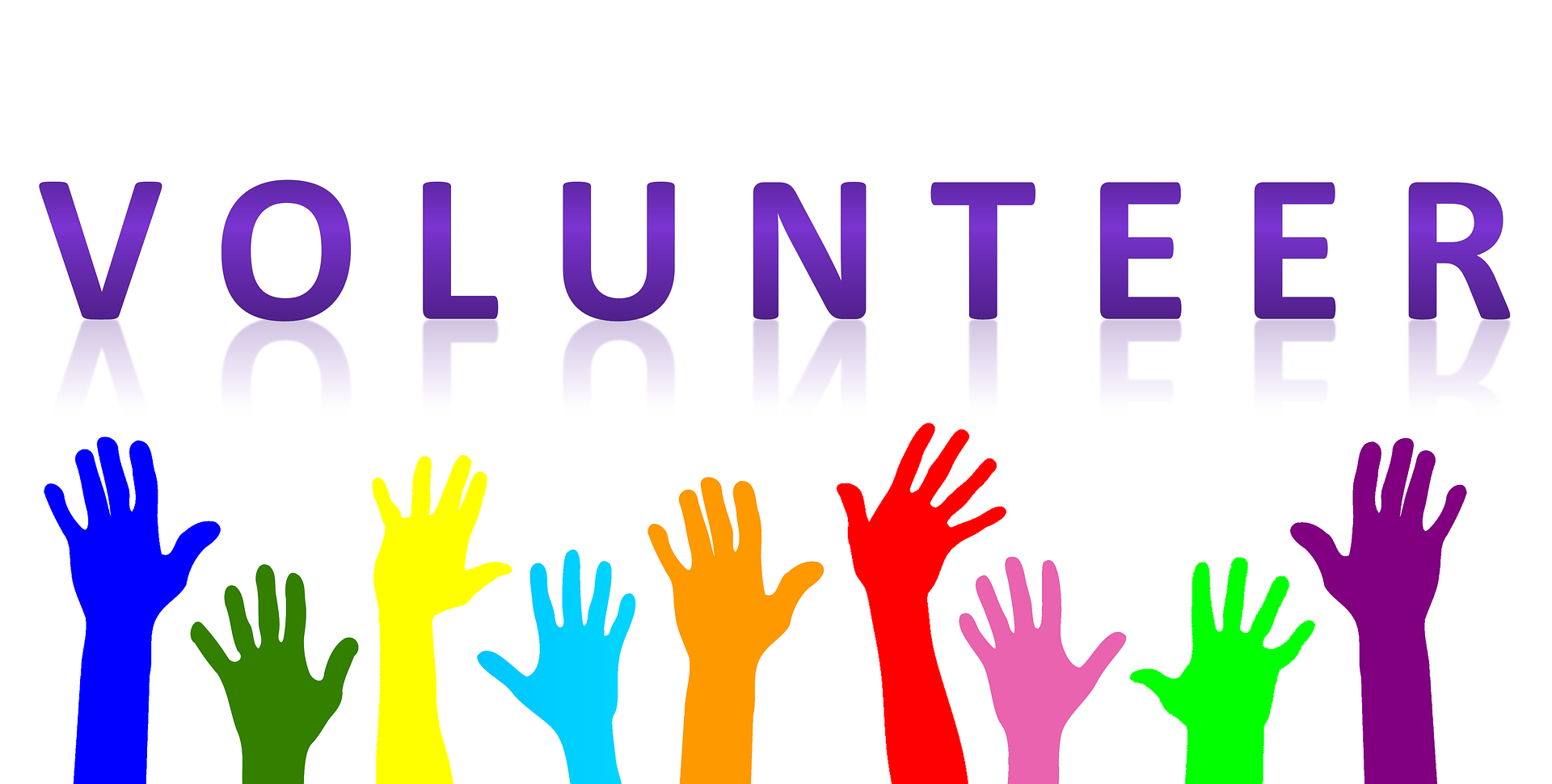 We have an opportunity for someone to volunteer to help in the kitchen.
If this sounds like something you'd like to do, call the school office for details.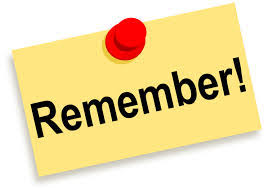 Please remember to put your NAME and GRADE on the order form. Some have not been doing this and it's hard to get the correct lunch to the correct student!! :)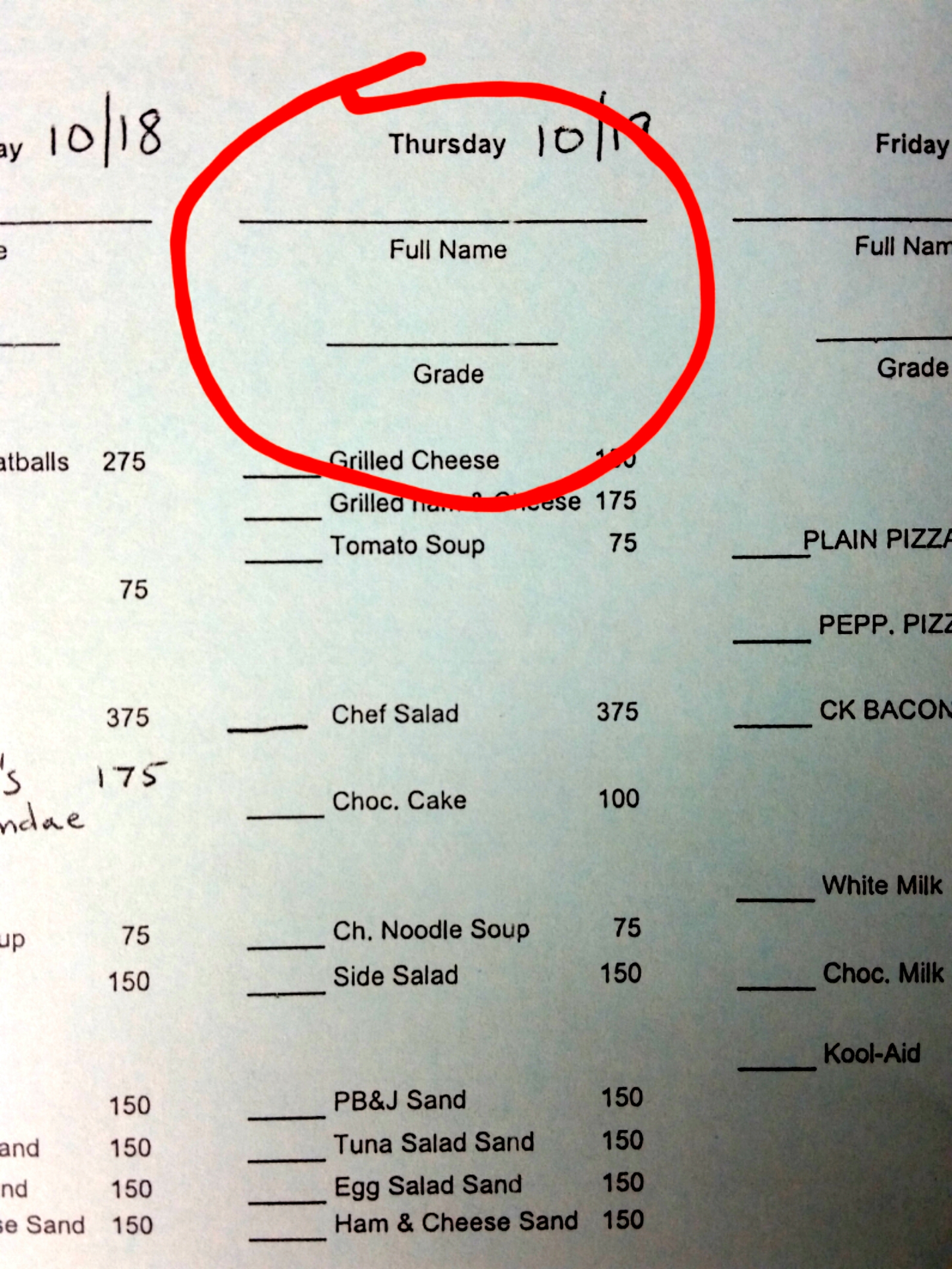 Lunch Procedures
Every MONTH you will receive a lunch calendar (also view it here).
Each WEEK you will receive a lunch order form.
PLEASE FILL OUT THIS FORM AND RETURN IT TO THE SCHOOL ON THURSDAYS.
Place the lunch order form and the money in a Ziploc sandwich sized bag.
Write the child's name on the bag. Change will be returned.
Prices will be listed on the order form.
If your child is sick or absent for a day - call the office before 9:00 am, and you will be refunded your money.
If you do not call the office for an absence - a refund can not be given because the food will be prepared.
On Friday's, the senior class will sell pizza and snacks. Only milk will be sold from the kitchen on Fridays.

WE CAN NOT ACCOMMODATE SPECIAL REQUESTS

If a students forgets a lunch, have them come to Miss Patty as soon as they realize it. We can get them a sandwich and a drink.