Clothing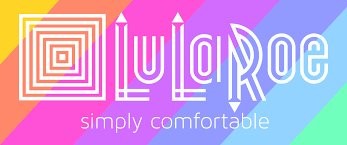 LuLaRoe is comfortable, trendy, modest clothing that is an option for those of us with girls to clothe! Most outfits here will meet school dress code requirements. However, they do sell leggings that are NOT in compliance with our dress code.
Our school will be having a SHOPPING EVENT called a Pop Up Boutique - on Thursday, September 16th after school. This may even become a fundraiser for our school.
More information will be coming home in the days ahead.
Save some money from your school clothes budget for September!
Click on the picture below to visit the website.