News and Events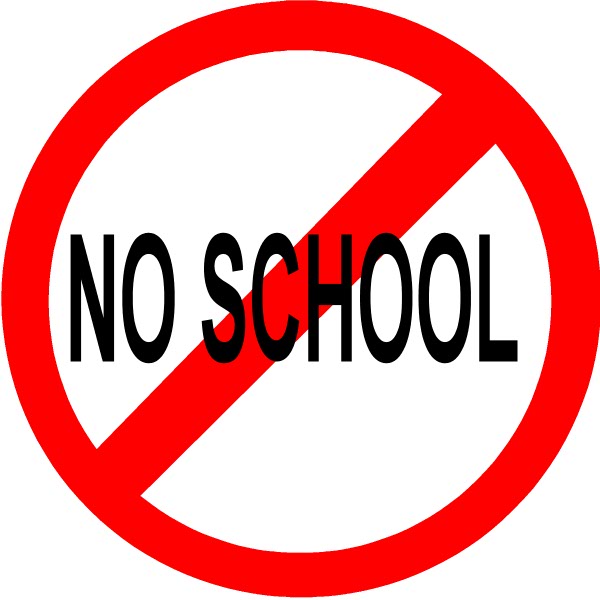 Friday, November 17th due to furance repair.
Wednesday, Nov. 22nd - Friday, Nov. 24th - THANKSGIVING BREAK
Support the Class of 2018 -
All Year long with the purchase of NU SKIN Care products

By December 13th - Christmas Cookie Platters - on sale now!
Click HERE for all the information.
S

unday

M

onday

T

uesday

W

ednesday

T

hursday

F

riday

S

aturday

Parent/Teacher Conferences

November 9, 2017

Parents with students in K5 - 6th grade will receive an appointment. Parents with students in 7th - 12th grades - come as you can from 3:30 pm - 8:00 pm. Teachers will be in their rooms, First c...

Bball Practice Schedule

November 13, 2017

This week: Girls 2:50 - 4:50 with the GJV dismissed at 4:20 pm Boys 4:50 - 6:50 pm with the BJV dismissed at 6:20 pm

Bball Practice Schedule

November 20, 2017

This week: Boys 2:50 - 4:50 with the BJV dismissed at 4:20 pm Girls 4:50 - 6:50 pm with the GJV dismissed at 6:20 pm

$5.00 Tuesday

November 21, 2017

$5.00 Tuesday today instead of Friday, due to cancelling school on Friday, the 17th.

Bball Practice Schedule

November 27, 2017

This week: Girls 2:50 - 4:50 with the GJV dismissed at 4:20 pm Boys 4:50 - 6:50 pm with the BJV dismissed at 6:20 pm