Yearbook
CBCA is now accepting ADs from businesses who wish to support Christian Education.
Use Your Logo - Your Artwork - Your Information in FULL Color
Choose How You Want to Submit Your AD:
Online - CLICK HERE to submit your business ad online - deadline of February 9, 2023
​​​​​​​OR
In Person: Yearbook Staff produces the ad with your information and provided text/photos/logos - deadline March 3, 2023

If you choose this option, email your info to cbcacougars@gamil.com, or drop off your content at the shool office by March 3, 2023. A proof will be sent to you for your approval before publication.
Email cbcacougars@gmail.com with any questions
Four different sizes and prices are available.
Full Page - 8 1/2 x 11

Half Page - 8 1/2 x 5 1/2

Quarter Page - 4 1/4 x 5 1/2

Eighth Page - 2 1/8 x 2 3/4
These ads will look like this and will be placed in the Advertisement section of the yearbook.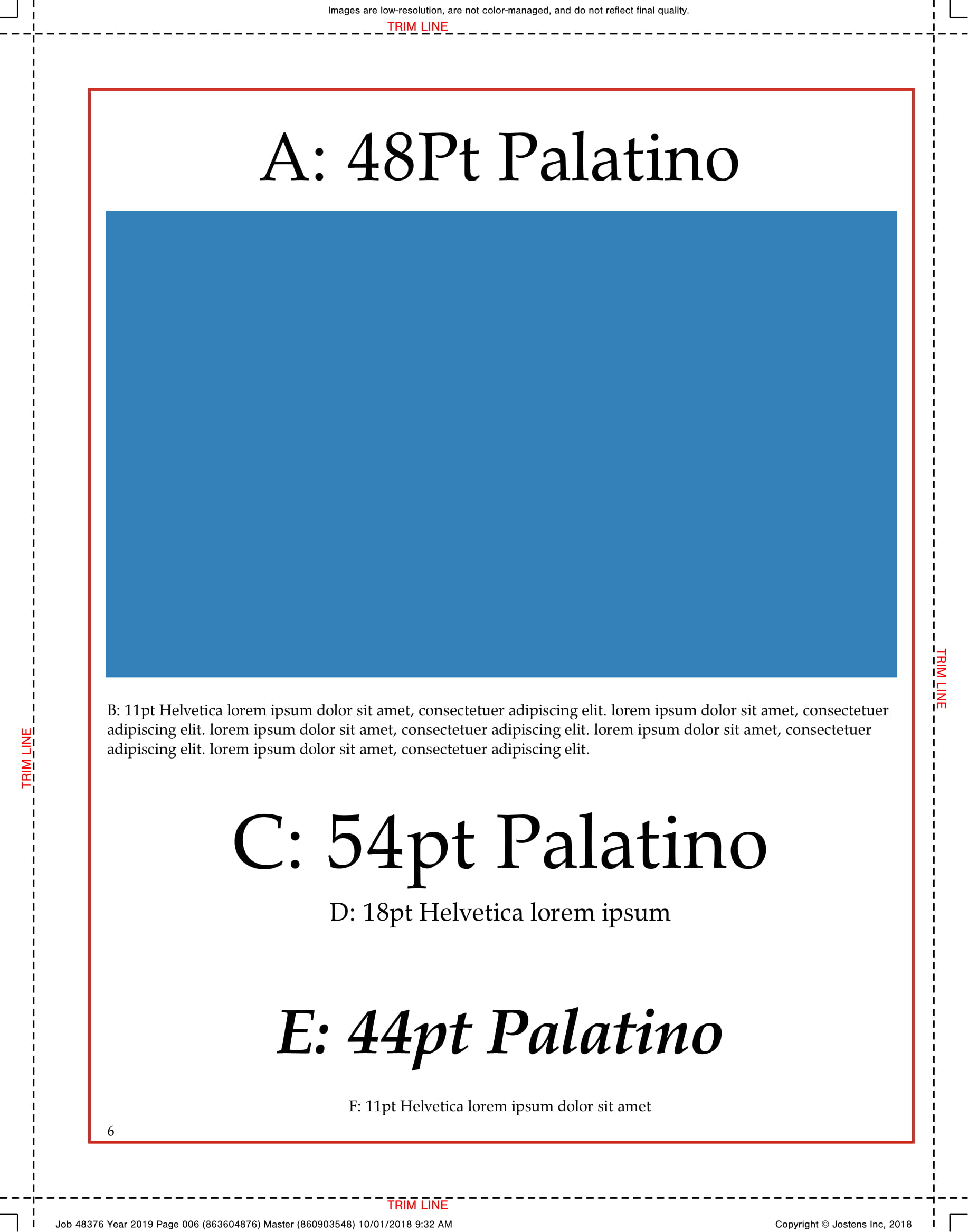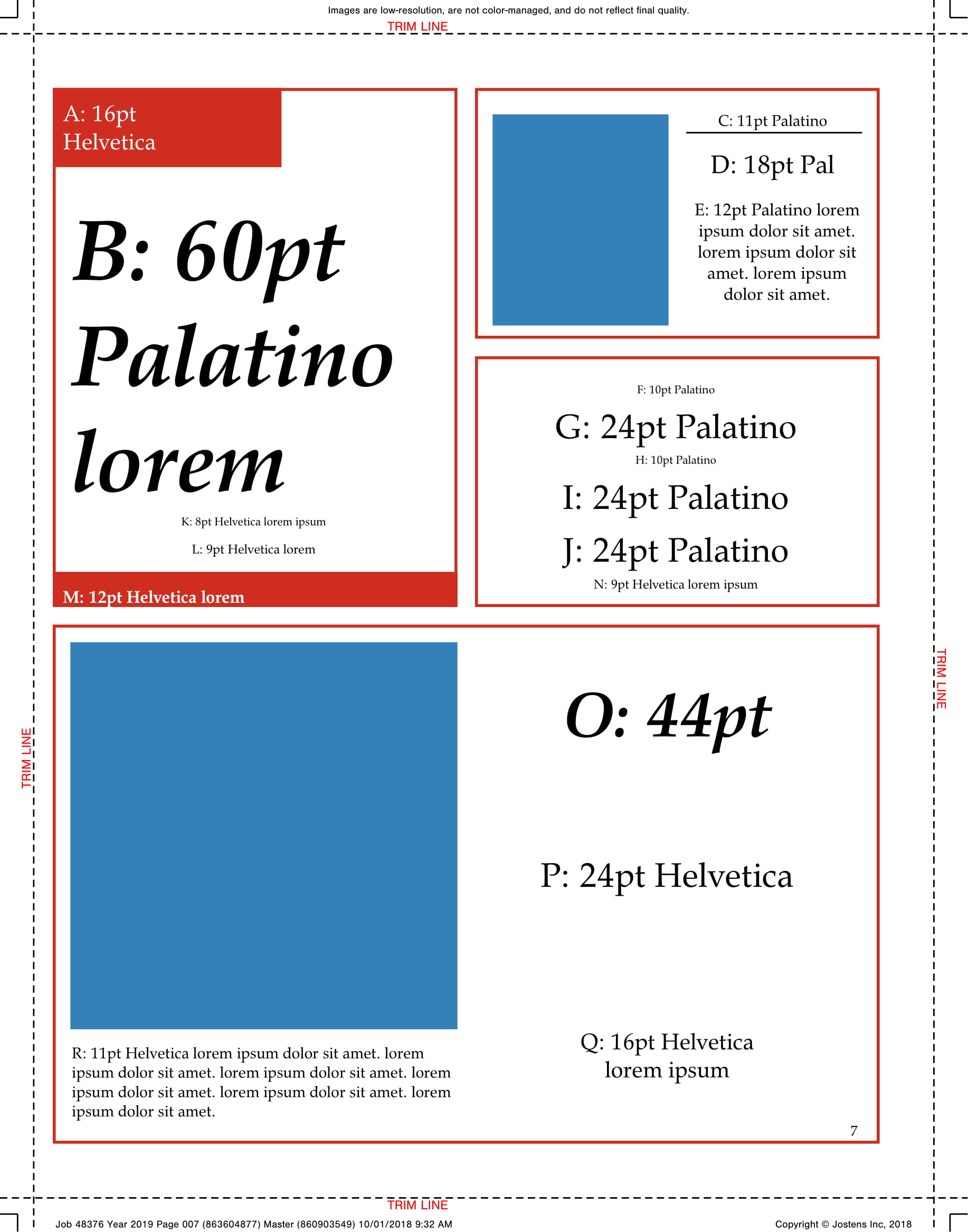 As always...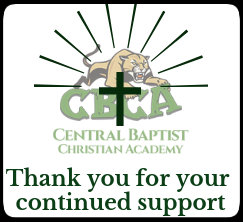 If have questions about placing an Business AD or a Personal Recognition AD in the 2022 CBCA yearbook - contact Mrs. Krewson at cbcacougars@gmail.com.