NU SKIN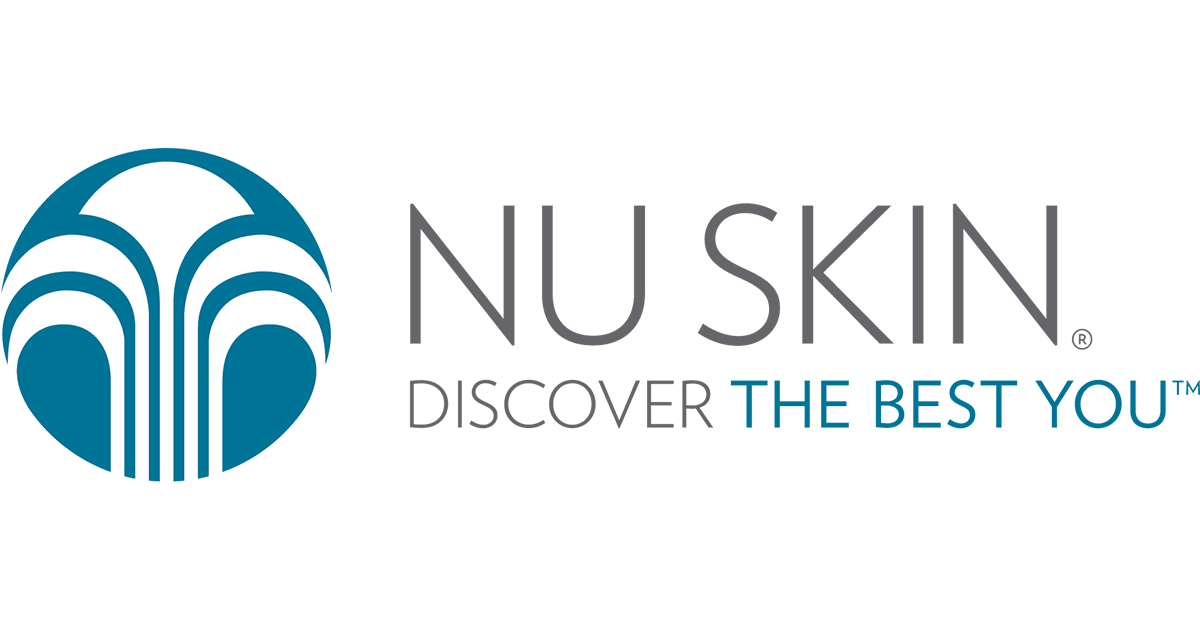 Since we all have skin and hair, there might be something in the catalog for you!
A few suggestions are shown here. The Moisture Mist makes a great item for men and women - especially athletes who need to freshen up their face after a game, practice or exercise.
Download the order form HERE. Send the money into school, receive your product. It's that simple.
Click on the image to see a short video demonstration and product information.
Order with the school's order form which included TAX and SHIPPING.
NaPCA Moisture Mist $20
Oil-free moisturizing spray.

Each spray is a cool breeze of intense conditioning.

Convenient to carry with you wherever you go - the beach, the pool, the office.

100% Fragrance Free.

Safety-Allergy-Dermatologist Tested.

Increases moisture level, making skin feel supple and smooth and hair feel silky soft.
Glacial Marine Mut $35
Minute colloidal particles of Glacial Marine Mud act as an emulsifying agent by forming a barrier around oily particles, thus allowing them to be removed.

Deposits more than 50 skin beneficial minerals and trace elements to nurture the skin.

Softens and purifies the skin. By attracting water, the mud helps to hydrate the skin.

Helps draw out impurities and toxins. The basic molecular structure of Glacial Marine Mud is negatively charged. Positive ions including cations that naturally occur in the mud and positively charged impurities bind to the mud's negative charge and can then be rinsed away leaving skin cleansed and detoxified.

Safety–allergy–dermatologist tested.
AP24 Whitening Toothpaste $20
Brightens and whitens teeth.

Helps remove stains.

Helps remove and prevent plaque buildup.

Helps the prevention of dental cavities.

Provides a long-lasting smooth, clean, and fresh feel.

Features AP-24, an exclusive ingredient.

Refreshing, trademark vanilla mint flavor.

Thick, creamy, rich formula.

No harmful peroxides.
Sole Solution Foot Treatment $30
Works on the underlying cause of rough, dry, and cracked feet, returning them to a soft, smooth, healthy looking condition.

Delivers noticeable relief in the first few weeks of use.

Softens and exfoliates dead cell buildup and calluses for soft, smooth skin.

No added fragrance; naturally fragranced with allspice berry.

Safety-allergy-dermatologist tested.
Enhancer Skin Conditioning Gel $17
Refreshing multipurpose soother and moisturizer.

Great pre- or post-shave conditioner.

Lightweight hydrator for introductory skin care users.

Natural, refreshing fragrance.

Has a subtle cooling sensation that feels great on the skin.

Safety-allergy-dermatologist tested.