Current Fundraisers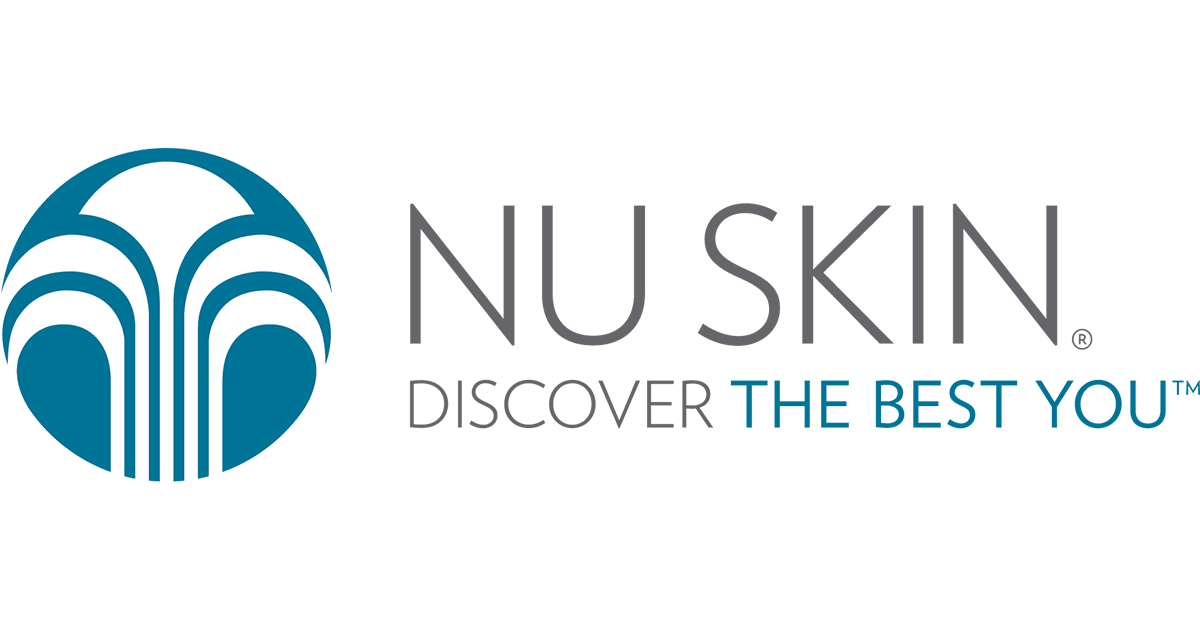 Support the Class of 2018 for their missions trip to Tennesse.
Check out the NU SKIN page for all the products details.
Fundraiser is on going - deadline to order is April 2018
Christmas Cookie Platters on Sale NOW!
Order by December 13th and recieve them on December 19th.
*Small platter for $15 - 2 dozen variety of cookies
*Large platter for $20 - 3 dozen variety of cookies
Cookies include
Peanut Butter Blossoms
Snickerdoodles
Chocolate covered coconut macaroons
Iced Sugar Cookies
Chocolate Chip Mint cookies
Fill out an order form and return to the school office by December 13th.
Click HERE for an order form