Current Fundraisers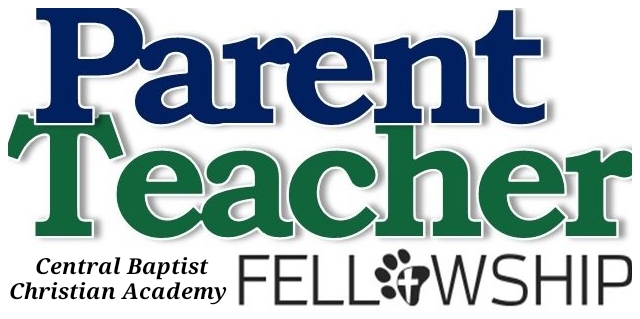 Cordially invites you to its
CELEBRATION OF LOVE BANQUET
Saturday, February 16th
Cost: $18 per person. Register by February 8th.
Reserve your ticket by calling the school office at 607-648-6210 - emailing us at cbca@centraladvantage.org - send us message us on Facebook - or through a student / faculty member.
Menu:
Soup, Salad, Rolls, Roast Beef, Chicken, Mashed Potatoes, Green Beans, Raspberry Salad and Desset. Cluten Free options available.
Family Style Meal with a short program and door prizes.
Dinner will be served by the Class of 2020. Donations will be taken at the dinner to benefit the Jr. Class and CBCA.
Thank you for supporting Christian Education!