Current Fundraisers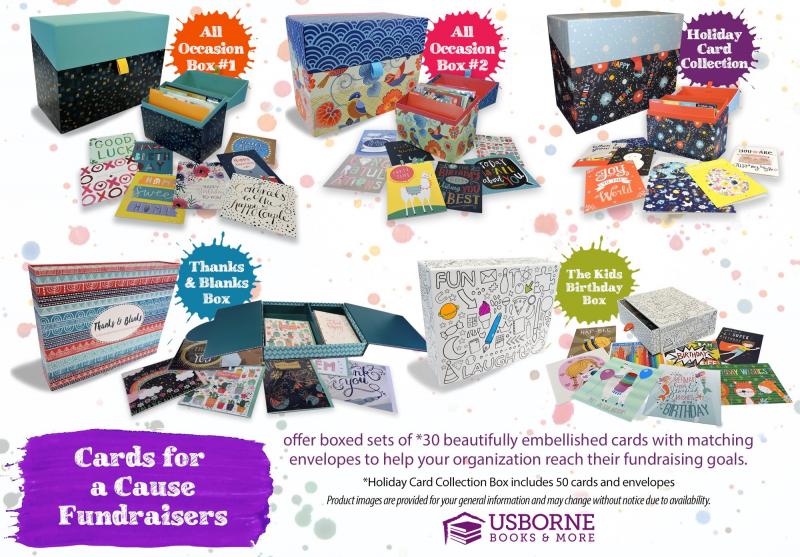 We are kicking off a NEW unique Fundraiser to raise money for CBCA!
We will be raising funds by offering these high-quality greeting cards for only $30! Supporters receive beautifully presented boxes with 30 beautifully embellished cards & envelopes while providing a high return to CBCA ($13 per box). That is only $1 a card --WOW! Any of these boxes would make a thoughtful gift as well.
ANYONE could use a card right now. There are teachers missing their students, and students missing their teachers, individuals in care facilities without visitors, children missing out on birthday parties, new parents that have had baby showers canceled, postponed, or even new babies that are unable to be visited right now. Engaged couples navigating the unknowns of their future weddings. People moving to new homes. Lost loved ones that we are unable to properly mourn and celebrate those lives lived, together. Hospital staff, businesses, and daycares that continue to run against the unknowns. Even just those parents who are now navigating children being out of school.
Long story short EVERYONE could use a little encouragement right now. What better way to do that than through mail that can serve as a forever keepsake.
Click on the picture to see the cards up close
Sponsored by