Associations and Assessments
As stewards of the talents and abilities God has given us, we are very serious about our academic achievement. For the past several years, we have used the Stanford Achievement Test, 9th Edition, in grades K-10 to measure our students against their peers across the nation.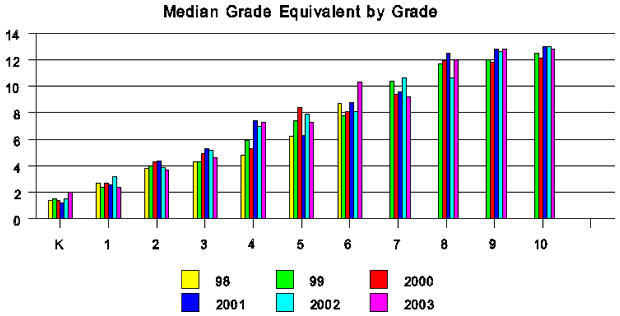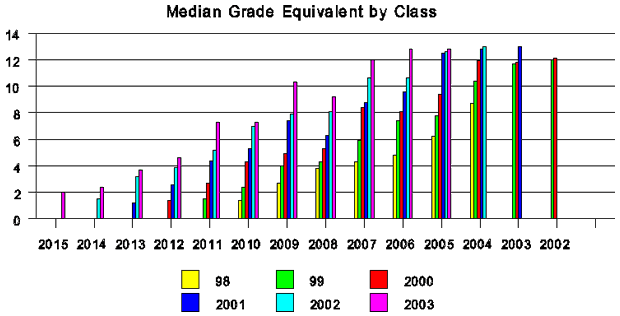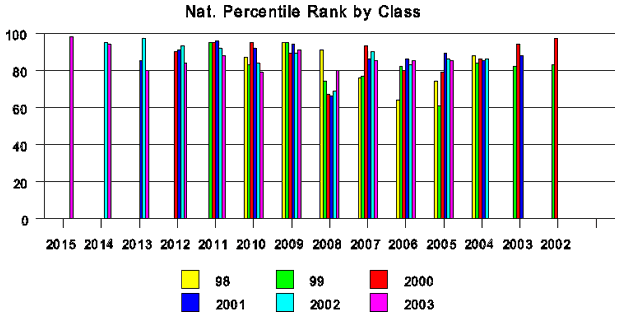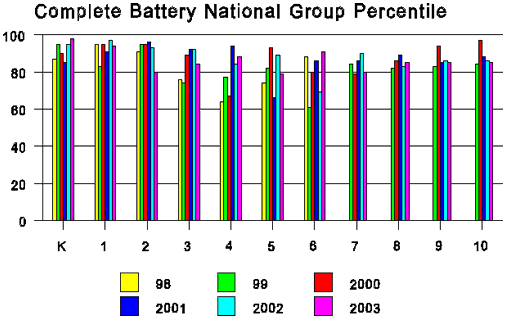 Our 11th graders take the PSAT/NMSQT, and Seniors take the SAT or ACT as required by the college of their choice. As an unregistered school, CBCA does not offer the Regents exam or any other New York State test--we let our nationally standardized scores speak for us!
New York Association of Christian Schools' Students Scores HIGHER THAN NATIONAL AVERAGE at every grade level tested.
Click on the link below to view the graph from the 2011-2012 school year.